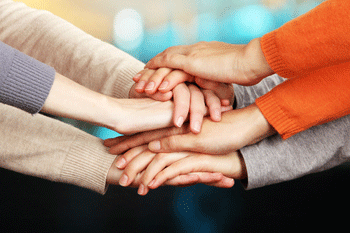 Over the course of the last decade, community wealth-building has blossomed from being a marginal sport, into a widely-adopted corrective to an economic model that has left too many people worse off, enriched the already wealthy few and propelled us further down the road to ecological disaster.
But, while many people have heard about community wealth-building through its association with the much-fêted Preston model, the wider provenance and history of the movement is less well known.
Community wealth-building is an intentional reorganisation of the economy – and particularly local economies – to ensure communities have more ownership over the wealth that is being generated in their areas. It is about how we use the levers of the local state to change the nature of ownership within the economy so that there are more small-to-medium-size enterprises, more social enterprises, more co-operatives and more community businesses.
Tracing the origins of community wealth-building through the thinking and doing work of the Centre for Local Economic Strategies (CLES) over the last 13 years, the intention is to provide insights that will help fellow travellers to deepen their understanding of community wealth-building and inspire the uninitiated to take their first steps.
In the beginning
At CLES, we have been working on progressive local economic strategies since the day we were established, in 1986. However, our interest in community wealth-building in the UK traces its heritage to the early noughties, and our increasing awareness at that time, that traditional approaches to economic development were failing.
We could see that decades of attempts to encourage the presence of big corporates in local economies (as well as inward investment from overseas) rarely resulted in an increase in wealth and opportunity for the people in those places who needed them most.
To continue reading visit The MJ (£).