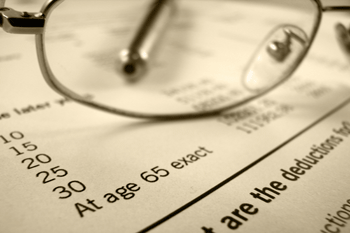 Chancellor George Osborne has warned there will be continued ' pay restraint' in the public sector in his Budget 2014 announcement.
He said: 'We are continuing with pay restraint in the public sector – an essential part of maintaining sound finances and economic stability.'
Mr Osborne also said reforms to public sector pensions, based on the recommendations made by Lord Hutton, would deliver £1bn savings.
UNISON head of local government, Heather Wakefield, said: 'Today's Budget and unemployment figures are a double whammy for long-suffering local government workers. A staggering 25,000 local government workers lost their jobs in the last quarter alone, and those still in work have endured a devastating 18% cut in wages with more misery to come.
'The Chancellor has failed to recognise that unfair and unequal austerity cuts to local government budgets are not working. They are harming elderly and vulnerable people and hard working families who rely on essential services, as well as damaging the economy through job cuts that cause losses in tax and National Insurance revenue.'
Osborne also used the Budget announcement to confirm personal income tax allowance would increase from £10,000 to £10,500 in 2015. The higher rate threshold for tax will also rise from £41,450 to £41,865, with a further increase of 1% next year.
Talks on local government pay are due to take place 20 March.