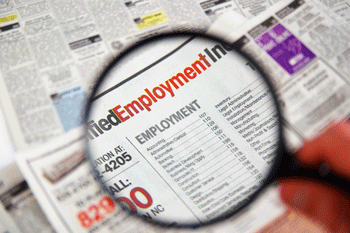 The Government's net migration target of below 100,000 a year could lead to over 3 million people facing unemployment, new research reveals.
New figures from the Migration Matters Trust have shown cutting net migration to less than 100,000 per year could 'hammer' British jobs and force unemployment levels from the current 1.6 million to 3.1 million.
The figures are based on an analysis of the last decade of Government economic statistics, correlated against net migration levels.
The Trust also cites the Centre for Economic Business Research which recently highlighted how cutting migration to below 100,000 would reduce the size of the British economy by between 1.5% and 3% by 2025.
Barbara Roche, chair of the Migration Matters Trust commented, 'Some of the people hit hardest by cutting migration to below 100,000 would be British workers.
'According to the Government's own figures, in industries like hospitality, which have a higher proportion of migrant workers, seven out of 10 employees are Brits. These are the workers who will suffer if migration is cut.
'The case for immigration isn't about abstract altruism but British self-interest. By plugging skills gaps in businesses, immigration safeguards the jobs of British workers in those firms.'