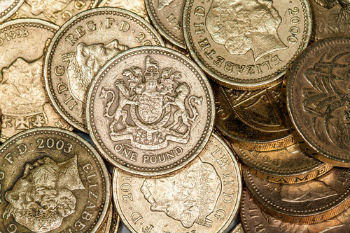 The council said 'sound financial planning' meant it would not need the extra funds to balance its books.
Ministers had granted a request for £3.9m for the 2020-21 financial year that was not used and a request for an additional £5.1m for 2021-22 had been agreed in principle.
Council leader, Cllr Teresa O'Neill, said: 'We were always clear that this funding would only ever be used if absolutely necessary.'
Bexley has had spending controls in place since 2019-20 and is forecasting an overspend of £142,000 at the end of the current financial year.
The council said the request for a capitalisation direction was made to 'help manage additional financial uncertainty' arising from the COVID-19 pandemic amid fears it might not be able to balance its budget.
Last year Bexley received around £33m of extra pandemic funding from the Government.
Deputy leader and cabinet member for resources, Cllr David Leaf, said: 'When we took the decision to make the capitalisation request we wanted to make sure that we were prepared for the worst.
'Prudent and sometimes difficult decisions and enhanced financial controls that continue today have meant that we no longer need to retain the option of this additional support.'
However, Cllr Leaf warned of continuing uncertainty over central funding and ongoing costs arising from the pandemic.
He added: 'We will continue to lobby Government on funding issues to help make sure that our borough gets what we need to run the local services that our residents deserve.'