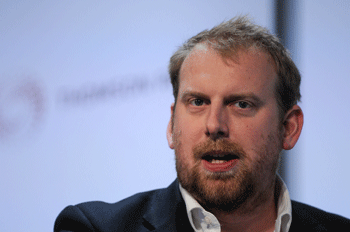 One thing that unites readers of this publication is the fact we probably spend more time thinking about local government than other people. We are familiar with the challenges faced by councils adapting to diminished resources, reduced capacity and increasing and changing demand for key services.
We experience these stories in our own practice and we find them spread out across the pages of this publication week in, week out. Yet this very familiarity can blind us to a real mystery – why don't people care more?
In part, I think, it is because of how we have allowed local government to be portrayed. We know councils are much more than administrative arms of the state delivering local services; they are democratically-elected bodies that at their best, provide an institutional framework through which to express the priorities and aspirations of the communities they serve.