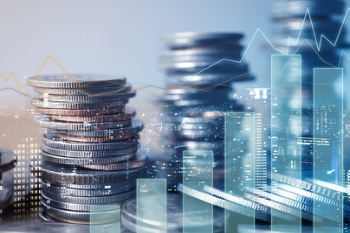 Bournemouth, Christchurch and Poole (BCP) Council has warned tough budget decisions are needed if the council is to avoid bankruptcy.
Council chief executive Graham Farrant said the south coast authority was having to grapple with a £45m gap in its £300m annual budget alongside depleted reserves.
It comes after the unitary was issued with a Best Value notice after undergoing an external assurance review as a condition of the Government providing a £20m support package.
To continue reading visit The MJ (£).
If this article was of interest, then check out our feature, 'Preventing future Section 114 notices'.