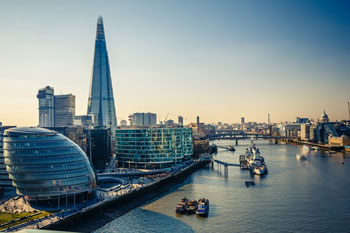 Join Pythagoras for the launch of a new digital platform transforming citizen services within local government on Wednesday 18th April at The Shard in London.
Evolve LRG is a self-configurable platform for the future. Built by Pythagoras on Microsoft Dynamics 365, Evolve LRG is designed to assist local governments' need to drive significant savings whilst reducing pressure on council services.
Throughout the day, attendees will have the opportunity to listen to the latest insight from senior executives within Westminster City Council, The London Borough of Enfield, SOCITM and Microsoft UK.