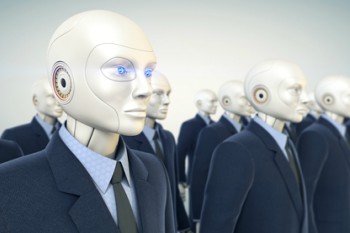 A landmark new report, Automatic…For The People? assesses the potential for technological automation, including AI, to boost Scottish productivity.
The independently commissioned report, which has drawn media interest across Scotland, calls for a national 4th Industrial Revolution strategy.
Its 12 recommendations include developing robotics skills in schools and rolling out smart, digital networks across the country.