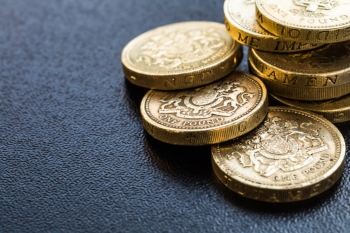 Councils in England, Wales and Scotland are grappling with huge budget deficits totalling more than £3bn for the next financial year, according to research published by trade union Unison today.
The union warned the shortfall in 2022-23 would lead to 'huge service and staff cuts' at local authorities across Britain unless the Government urgently found extra money.
Unison general secretary Christina McAnea said: 'These council funding shortfalls will result in cuts that are likely to hit the poorest in society hardest.
'The Government must step up and help councils desperately trying to keep afloat.
'If Boris Johnson is serious about levelling up this money must be found.'
Newcastle City Council (£94m shortfall), Hampshire CC (£66m), South Lanarkshire Council (£54m), Cheshire West & Chester Council (£26m) and Neath Port Talbot CBC (£19m) are among the authorities with some of the largest deficits.