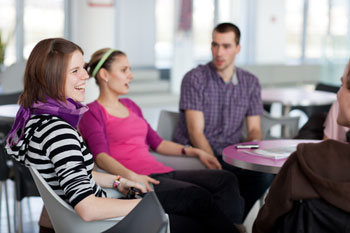 Youth and community workers have voted to accept a two-year pay deal after employers agreed to retain the joint negotiating committee (JNC) terms and conditions.
Trade unions had expressed concerns about replacing the 'pink book' with the 'less generous' terms and conditions of the NJC 'green book' for local government workers.
However, Unite, Unison, the national Union of Teachers and the University and College union have now unanimously accepted the two year deal.
Colenzo Jarrett-Thorpe, Unite national officer and staff side secretary for the JNC pink book, said: 'This is a great outcome for youth and community workers working in local government and the voluntary sector across England. Without the JNC pink book, the youth work professional qualification would have been consigned to the history books.
'Unite will continue to protect and defend the youth work profession and the JNC pink book and campaign for organisations working in the voluntary and not for profit sector to adopt the agreement.'