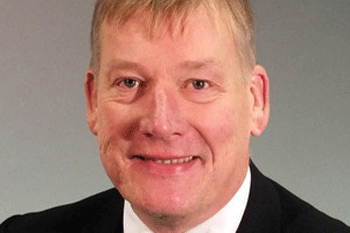 A £89.4m service improvement fund has been awarded to 73 projects across the country, in a bid to save over £900m in the long-term.
Local government minister Kris Hopkins announced the successful bidders to the Transformation Challenge award this morning, claiming the support would 'eliminate waste' and create services 'which help people first time'.
A bid submitted by Bolton MBC won the largest sum, receiving £12.4m to improve the integration of services across Greater Manchester. It's thought the cash will support residents back into work, improve local health and improve the life chances of children and young people.
A further £1.5m went to public bodies in Surrey that are boosting community support and information sharing for young people in crisis.
Leicestershire's Light Bulb Project received £1m to provide residents with a single contact point for local housing queries.
The Essex Partnership received over £3.3m to create shared databases to identify people in need and respond quickly to domestic abuse, while £3m went to the Kingston upon Thames and surrounding London boroughs to build on joint-working in issues including a four-council legal service.
The 73 successful bids involved a total of 287 partners including 122 local authorities and 165 organisations across the public, private and voluntary sector.
Hopkins said: 'The local authorities behind these projects have shown what can be done to improve the services people get, helping them to live independently and reducing demand for public services.
By working with the local police, health bodies, Jobcentre Plus, voluntary groups and others they are eliminating waste and creating services which help people first time – not services which send people from pillar to post to get problems sorted.
Visit The MJ for further information on the transformation programme.