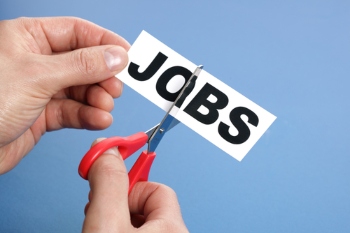 Wiltshire Council is proposing to cut £10m from its staffing budget over the next two years in response to a 'challenging financial situation'.
The largest proportion of the cuts will be made through the removal of vacant posts and managing turnover. However, the council admits that around £2.1m relates to changes in terms and conditions.
Terence Herbert, chief executive of Wiltshire Council, explained that the cuts were necessary for the local authority to balance its budget.
'We are legally required to set a balanced budget and, given the challenging financial situation ourselves and all local authorities are facing, we have had to make difficult decisions to deliver savings to bridge the budget gap,' he said.
'All the budget proposals we've put forward are not because of any overspend but due to a number of factors including the ongoing impact of the pandemic, the demand for services, rising inflation, and ensuring we are on the strongest financial footing possible over the long-term.'
The council is currently discussing the proposals with the recognised trade unions and hopes to reach an agreement by 1 April 2022.