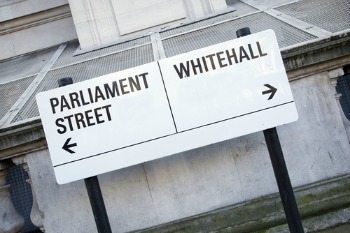 Devolution has been a key feature of the Government's agenda to promote growth and provide some coherence to the development of economic strategy and infrastructure on a regional footprint.
But as we press on towards elected mayors for regional combined authorities in May 2017 there have been some doubts expressed about the future of devolution.
As a result of the political shift caused by the outcome of the referendum George Osborne and Greg Clark, the prime architects of the devolution agenda, have moved on.
The local government sector has argued with force and merit that the EU referendum result should act as a stimulus towards greater devolution rather than a brake on it.