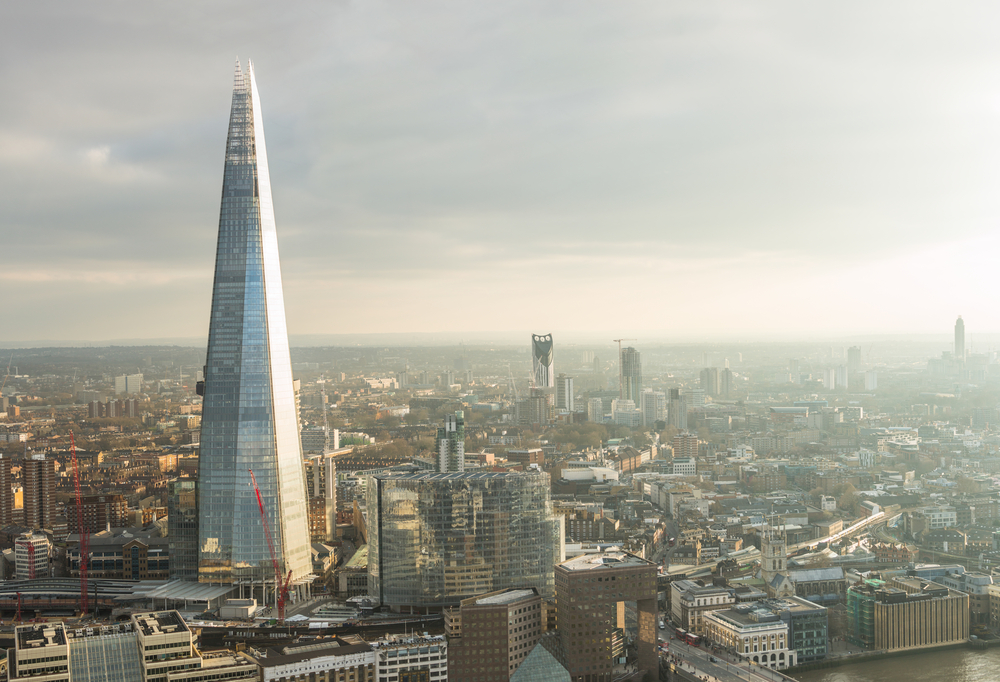 Westminster City Council in London has launched a consultation on whether to consturct more tall buildings to cope with a growing need for housing and office space.
Building height: Getting the right kind of growth for Westminster is seeking the views of all those who live, work and visit the city.
Daniel Astaire, cabinet member for planning and public realm, said the consultation was not about building more skycrapers.
He said: 'We're not talking about Shards in Westminster, we're talking about appropriate buildings in appropriate places.
'As we have made clear in our consultation document, our overriding objective is to deliver the right kind of growth in order to balance the many different needs that people have, and to ensure that we secure the best possible deal for them we would urge as many people to take part in the consultation.'