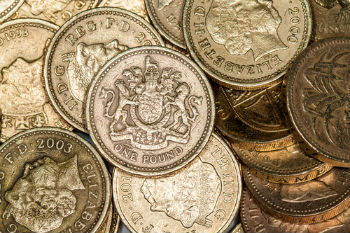 Welsh local authorities will face a funding gap of £178m next year due to post-pandemic pressures, a new report has found.
Analysis by Cardiff University's Wales Governance Centre warns this could rise to £607m next year if the Welsh Government decides to redirect budget resources to fund the projected legacy costs of COVID-19 on the NHS.
The report finds social services will account for 55% of all local authority spending pressures by 2025/26.
Cian Siôn, a researcher on the Wales Fiscal Analysis project, said: 'Even though the block grant is set to grow in real terms over the next five years, growing demand for services, including social care, and significant post-pandemic pressures combine to create a challenging outlook for the Welsh and local authority budgets.
'This challenge kicks in immediately with a substantial funding gap next year, based on current UK Government spending plans.'
The report also reveals that council tax now accounts for 5.4% of the total tax take in Wales, compared to 4.3% in England.
Mr Siôn added: 'Our analysis suggests that above-inflation increases to council tax here to stay. In our model, we assume a 4.5% annual increase to council tax bills from 2022−23 to 2025−26, and even this is not sufficient to meet funding pressures in full.
'This strengthens the case for revisiting the way the local taxation system operates in Wales. A policy which pivots around inflation-busting council tax increases every year is an unsustainable way of funding local authorities in the long-term.'