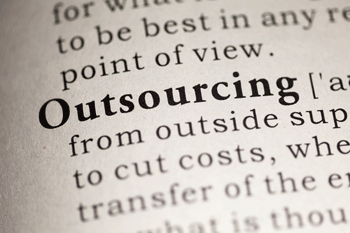 Pembrokeshire council has approved plans to outsource key services due to 'unprecedented financial pressures.'
The county council's cabinet yesterday decided to establish a charitable trust to manage the Welsh local authority's culture and leisure services.
They also agreed to outsource tourism services to a separate wholly managed non-charitable subsidiary.
The plans, which were laid out in a Winckworth Sherwood consultant's report, are intended to generate 'significant financial savings'.
A spokesperson for the council said: 'The primary reason for embarking on the process of seeking alternative service delivery models for leisure, cultural and tourism services was to seek an innovative way of continuing to generate significant financial savings while protecting valued frontline services at a time of unprecedented financial pressures.'
Unison have questioned the decision and branded it as 'risky'.
'The Council is prepared to lose its award winning services on the risky and doubtful promises of overpaid consultants,' said branch secretary Vic Dennis.
'The consultants will be the biggest winners whilst our members only have the prospect of further cuts, worsening terms and conditions and the pressures of every increasing and impossible workloads,' added branch chair Janet Wyer.?
'It's not just about swimming and books, it's about the staff who deliver these services which our communities rely on and deserve.'