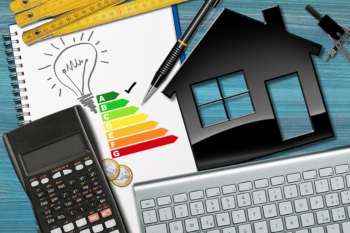 The Welsh Government has doubled its spending on social housing for rent in order to deliver 20,000 new low carbon homes.
The £250m for 2021-22 will provide affordable green homes built to new quality and environmental standards.
The Government will make an announcement later this month on plans for some of these homes to go beyond net zero and produce more energy than they use.
Minister for climate change, Julie James, said: 'We have doubled our money, committing a quarter of a billion pounds this financial year, so we can get on and build 20,000 new low carbon homes for rent. This goes beyond Welsh housing need estimates.
'We are building at scale to address the supply and demand imbalance, homelessness, the growing second homes crisis, and the climate emergency.'