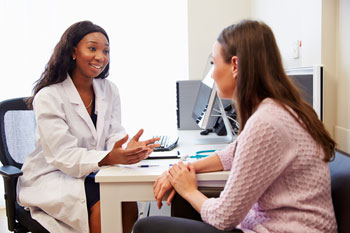 Nearly seven million people who have accessed health and social care services in the past five years have had concerns about their care but never raised them, according to new research.
The Care Quality Commission (CQC) also found that over half (58%) of these people regretted not raising concerns, with a third of people feeling nothing would change as a result of their complaint.
However, the research found two-thirds of people who did raise a compliant said their issue was resolved quickly and it helped the service to improve.
Ian Trenholm, chief executive at CQC, said: 'Our annual State of Care report shows that most people are getting good care, a real testament to the hard work of the many people working across Health and Social Care in this country.
'We know that when people raise a concern they have a genuine desire to improve the service for themselves and others. We also know that the majority of services really appreciate this feedback and make positive changes, as this new research shows.'
The main causes of complaint were due to delays to a service or appointment, a lack of information and poor patient care.
President of the Association of Directors of Adult Social Services, Glen Garrod, said: 'Councils will want to work with both people who use services and their families to make sure care and support is operating at the right standard and, reflects their needs. Ongoing feedback, whether in the form of complements or complaints, are really helpful in getting things right.'