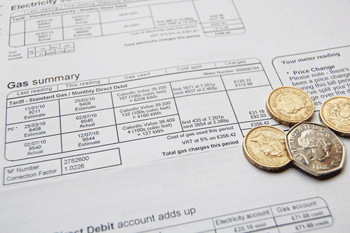 The next government has been urged to radically re-think its energy efficiency strategy, including an overhaul of the Green Deal, according to a new report by consumer watchdog Which?
In a report published today, Which? warns that the NHS spends £1.36bn each year treating illnesses caused by cold homes.
Local Approach to Energy Efficiency calls on the next government to reform funding for energy efficiency improvements by switching to a long-term local approach, partly funded by a levy on energy suppliers. Local authorities would take the lead on rolling-out energy saving measures using funding from this central pot.
The report also recommends an immediate evaluation and review of the Green Deal, clear targets for insulation installation, and greater scrutiny of the money spent from consumers' bills on energy efficiency.
Which? executive director, Richard Lloyd, said: 'With millions of homes still not insulated, energy efficiency is a collective failure of successive governments. The next Government must grab this issue by the scruff of the neck and commit to an aggressive energy efficiency strategy as soon as it takes power.
'We want to see radical improvements to the roll out, funding and take-up of energy efficiency measures so people can enjoy warmer homes, lower bills and better health.'