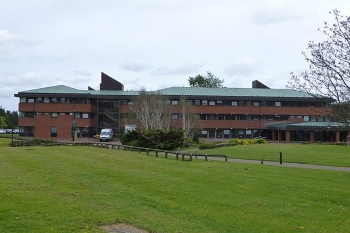 Conservative-run Northumberland Council may be hit by a second section 114, a senior officer has admitted.
The council last month issued a s114 notice for unlawful expenditure connected to its international consultancy – including allowances paid to its chief executive Daljit Lally.
Speaking at an extraordinary meeting of the council today, interim executive director of finance, Jan Willis, was unable to rule out the prospect of another s114.
She revealed there were 'some matters' she was looking into - including two exit payments made to senior officers – adding: 'Watch this space is what I'd say.'
Ms Willis said there was 'underlying weakness in the governance arrangements'.
She continued: 'This is a failure of process and a failure of controls.
Mr Caller, whose review found a 'climate of fear and intimidation, a lack of organisational stability, and dysfunctionality in senior levels of the council,' suggested Ms Lally should move on to allow the council to 'reset'.
His review team described the council's culture as 'promoting suspicion and mistrust' and accused some senior officers of having 'contempt for the current cabinet'.