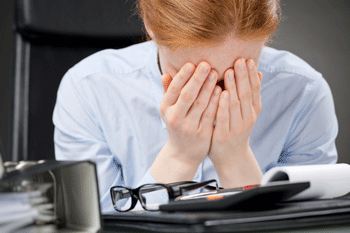 Violent assaults on public service workers in Scotland have doubled in the last decade, according to new figures.
The annual survey by Unison showed violent assaults has risen to 40,000 a year from 20,000 back in 2006. Attacks on local government staff have increased from 13,206 to 17.605 in this time.
The trade union said although the increase could be partly due to better reporting and awareness of the problem, this doesn't explain why the figures have doubled in a decade.
Scott Donohue, Unison chair of health and safety committee said: 'Violence against public service workers has increased, with significant increases against local authority workers. We cannot ignore a doubling of the figures over 10 years.
'It is also reasonable to make the correlation between the swingeing cuts to councils and increase in violence to council workers. Staff tell us if you have to wait longer, or the service you need is no longer available, or a support worker has less time to spent with a client, it's being taken out on those working face to face with the public.'
The survey reveals that care workers are twice the national average risk of assault, while the school workforce also suffers consistent high levels of assaults.