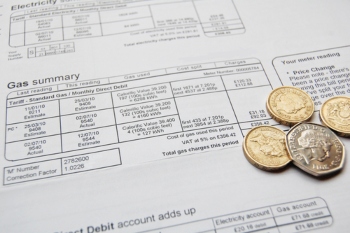 On 3 February the Government announced a range of measures to help mitigate the impact of energy price increases.
As part of this, a £150 council tax rebate for households living in property bands A to D was announced. In addition, £144m will be provided to support vulnerable people and those on low incomes who do not pay council tax, or who pay council tax for properties in bands E to H.
Local authorities are expected to use bank account details to credit accounts with a one-off payment of £150. For households in bands A to D who do not pay by direct debit, their councils must be ready to process their claims in April.