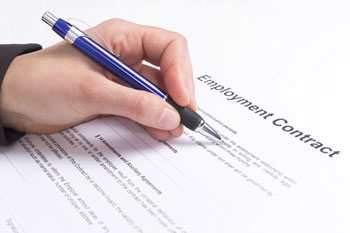 Unions are lobbying local government employers today in response to what they describe as 'underhand' attempts to change terms and conditions for employees.
Unite, along with other unions, are protesting outside the offices of the Local Government Association (LGA) in central London in order to emphasise the importance of protecting youth workers' pay, terms and conditions.
The unions are against proposals by LGA employers to 'tear up' the Joint Negotiating Committee (JNC) agreement for youth and community workers—also known as the 'pink book'—and replacing it with the National Joint Council (NJC) agreement for local government services—the 'green book'.
This would mean a change in terms and conditions for local government workers, a move which, the unions say, is being undertaken without the consent of the staff side unions.
Unite national officer Colenzo Jarrett-Thorpe said: 'The long standing 'pink book' recognises the professional qualifications of youth and community workers and ensures that workers are paid fairly for the job they are professionally trained to do.
'If it goes, youth work as a profession disappears with it.'
He continued: 'Serious questions need to be asked over the employers' motives for tearing up the 'pink book'. We fear that it will lead to a spiral of decline in services for young people and is a step towards the de-professionalisation of youth and community workers.'
Cllr Roy Perry, chair of the Employers' Side, said:
'The Employers' Side of the JNC is in the process of considering the most appropriate bargaining arrangements for youth and community workers, taking into account the views of councils. We want to work jointly with the JNC Staff Side (Unite, Unison, UCU and NUT) on this.'