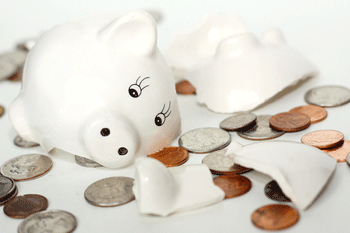 A major union has accused the Government of stripping billions of pounds from the local authorities, schools and police forces to enforce a cap on public sector pay.
The GMB says £5bn has been taken from budgets because of the 1% cap between 2013/14 and 2019/20.
The claim comes as the government announced the cap on public sector pay rises in England and Wales would be lifted.
It said police officers will get a 1% rise plus a 1% bonus and prison officers will be given a 1.7% increase.
But the awards will be funded from existing budgets and unions reacted angrily, branding them a real-terms cut.
In its report, Public Sector Pay and the Forgotten Three Million, the GMB says local authority workers are paid 22% below the public sector average.
The union's national secretary for public services Rehana Azam said: 'We stand against all attempts to divide and rule over public sector workers.
'We need proper pay rises for teaching assistants as well as teachers, and police support staff as well as police officers.'