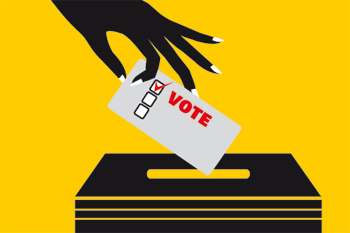 UKIP lost control of Thanet District Council yesterday after a Conservative was voted in as leader.
A row over the use of an airfield split the pro-Brexit party leading to the UKIP council leader Chris Wells resigning last week.
One of the local party's election promises in 2015 was to return the Manston Airport site to use as an airfield.
However, Mr Wells supported a plan that would see part of the site used for housing.
This led to 12 of UKIP's 25 councillors setting up an independent group — precipitating Mr Wells' decision to resign.
An extraordinary council meeting yesterday saw the Conservative councillor Bob Bayford elected leader, winning by 23 votes to six against Labour's Karen Constantine.
Cllr Bayford will lead the council until the next elections which take place in May 2019.