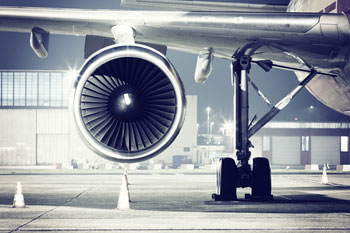 The decision was taken at an extraordinary meeting of the cabinet and breaks a key election pledge of the ruling party, UKIP.
Uncertainty over the finances of RiverOak, the US-based investment firm that would have underwritten the costs of the council buying the site, led to the final decision.
Leader of Thanet District Council, cllr Chris Wells, said: 'RiverOak's failure to respond to the many opportunities they had to demonstrate their suitability as an indemnity partner is genuinely disappointing.'
He continued: 'It does not, however, diminish our appetite to see the airport up and running. But it has to be done carefully, lawfully and in a manner that does not expose Council Tax payers to risk.'
A report analysing the feasibility of the CPO concluded that the council needs assurance that a potential indemnity partner could cover the costs of both purchasing the site and completing the development.
A CPO must also satisfy the 'public-interest' test if it is to be successful.