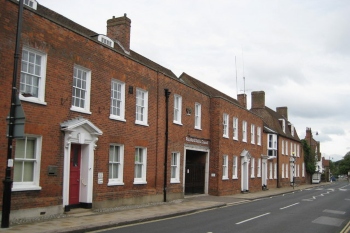 Two councils in Essex have formalised their strategic partnership after successfully sharing a joint chief executive for six months.
Brentwood Borough Council and Rochford District Council have signed a Memorandum of Understanding between the two organisations to 'maximise opportunities and enhance financial resilience'.
Under the partnership agreement each council will retain its sovereignty and independent governance.
Joint CEO Jonathan Stephenson said: 'Our officers already work closely but this new arrangement will allow us to explore meaningful co-working opportunities to better use our resources for the greater good of residents across the two areas.
'The resources each organisation has are typical of small local authorities, so it makes perfect sense to come together to share knowledge, experience and projects for the overall benefit of both authorities and south Essex.'