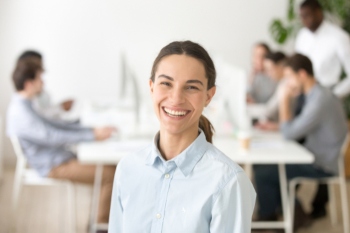 As we emerge from the latest wave of the pandemic, we are all trying to anticipate what lies ahead – what will be the COVID legacy?
We know a defining issue for government – at all levels – will be the profound impact of the pandemic on young people. Already they are the worst hit by the unemployment and furlough shockwaves.
In Essex, in some districts we have two in five young people not working due to unemployment or furlough with all the consequent impact on their wellbeing. We always have sought to create sustainable employment opportunities notably with apprenticeships, but has this really been enough? Certainly our own workforce profile would suggest not – and that was a truth pre COVID times.
But as the world has moved on its axis, the necessity to create the 'demand', many more entry level opportunities, has never been so acute – and frankly, from a 'supply side' more attractive as more and more young people are on the market.