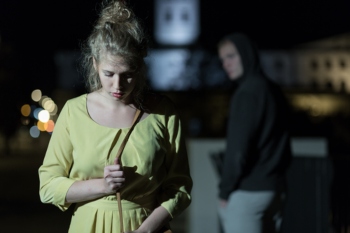 Local authorities and police forces across England and Wales have been awarded £23.5m to help make women and girls feel safer in public spaces.
The third round of the Safer Streets Fund has an emphasis on the safety of women and girls. As well as making physical improvement to public spaces, the funding will also help change behaviours and attitudes in local communities.
The fund was doubled by the Government in March following the death of Sarah Everard.
At the time, the prime minister said: 'We must do everything we can to ensure our streets are safe, and we are bringing in landmark legislation to toughen sentences and put more police on the streets.'