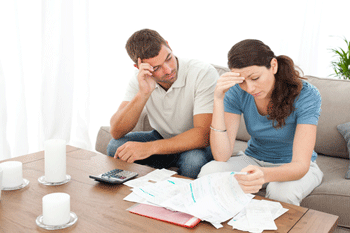 Rent rates for council housing should be linked to local wages in a bid to make them affordable for those earning the National Living Wage, the Joseph Rowntree Foundation (JRF) has said.
JRF has put forward a package of measures that it argues will allow the Government to deliver 80,000 affordable homes a year.
This includes the £1,1bn a year Living Rents scheme, which it says would cut £5.6bn a year from the Housing Benefit bill by 2040.
The JRF submission also includes calls for the chancellor to end the freeze on working-age benefits, and to earmark an equivalent level of funding to the European Structural and Investment Funds (ESIF) to create a Rebalancing Fund.
Helen Barnard, head of analysis at JRF, said: 'The number of people who privately rent their homes is growing fast, so the Government must make sure that as a nation we build the homes that people need at a price that they can afford.
'If private rents continue to rise further out of reach, we'll see more and more people who are forced to make impossible choices as their rent takes up a growing chunk of their household budget.'