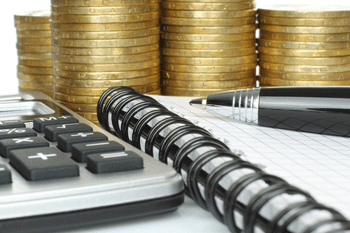 Implementing the new National Living Wage (NLW) will be toughest in lower-paying city regions, according to a new report by the Resolution Foundation.
The Foundation's analysis shows that introducing the NLW will be particularly difficult in poorer areas and will prove a key first test of new devolved economic leadership arrangements.
By 2020, six million employees (23% of the workforce) will be affected by the NLW, but a far higher share of staff will see their pay increase in many lower-paying cities across the country.
A high proportion of employees in, for example, Sheffield (28%), Nottingham (27%) and Birmingham (26%), will benefit from the NLW.
In contrast, in higher-paying areas, such as Oxford (13%), London (14%) and Cambridge (15%), a relatively low proportion of employees will be affected.
The Foundation emphasises that bringing in the NLW will be a challenge and it urges the Government and local authorities to prioritise minimising job losses, and ensuring that large groups of workers do not get stuck earning only the legal minimum.
Adam Corlett, economic analyst at the Resolution Foundation, said: 'The new National Living Wage will have a huge impact on low pay, particularly towards the end of the parliament as it approaches £9 an hour.
'But implementing the new wage floor will be challenging, particularly in cities like Sheffield where wages tend to be lower. National, local and new regional politicians must work closely with employers to ensure that the National Living Wage is a success, particularly in low paying sectors.'