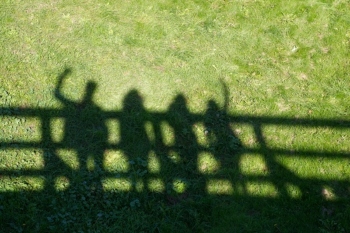 New legislation should be created to give communities more power over their places and services, a think tank has argued today.
New Local has published research exploring the impact of community power on people, places and public services.
Community Power: The Evidence outlines the six key benefits of community power: improved health and wellbeing; greater community resilience; boosted democratic participation; increased community cohesion; more preventative services; and financial savings.
New Local argues that policymakers are failing to recognise the value of community power partly because they are unable to measure its impact in narrow, conventional terms.
It is calling for a Community Power Act to enshrine a community's right to influence how their public services are run and how public spaces are used.
It also calls on the Treasury to adopt 'wellbeing budgets' to take account of broader health and happiness, as well as narrow financial outcomes.
Jessica Studdert, New Local deputy chief executive, said: 'We are sitting at a critical crossroads. The case for community power has been built, and our collective yearning to build back better from a brutal pandemic means we have a new imperative to be bold.
'For the potential of community power to be fully realised, there needs to be a deep reset of power between communities and public service institutions. From the Treasury down, we need to reconsider how we judge 'success' - we can no longer afford to measure tomorrow's approaches by yesterday's standards.'
Luca Tiratelli tells The MJ that New Local's latest report forensically and persuasively shows community power works.