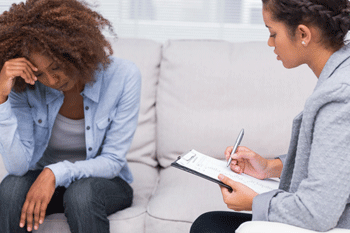 The NHS could save £11bn a year by bringing treatment of physical and mental health together, according to specialist think tank The Kings Fund.
It says high rates of mental health among people with long term conditions including cancer, diabetes and heart disease, limited support for psychological aspects of physical health and poor management of 'medically unexplained symptoms' all add to the unnecessary extra cost.
The fund's new report, Bringing together physical and mental health: a new frontier for integrated care, says health and care professionals can help create a 'whole person' approach.
Chris Naylor, senior fellow at The King's Fund, said: 'Traditionally physical and mental health have operated as distinct, separate systems in terms of both treatment and funding.
'That is no longer affordable financially or acceptable clinically. The government has set the goal of parity of esteem, meaning that mental health care should be "as good as" physical health care.
'We argue that there is an even greater prize at stake – that mental health care should be delivered "as part of" an integrated approach to health.'