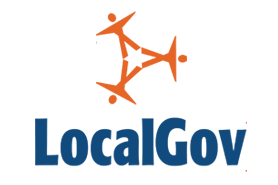 Now we are in election mode hardly a day goes by without one or all the political parties making yet another pledge on public spending despite the supposed dire state of the public finances.
A Treasury committee report however soberly reminds us that current government plans envisage cuts of 41% on non-protected government departments by 2020 which simply cannot be achieved without a huge impact on services.
The latest 'mine's bigger than yours' on spending concerns education with Labour promising to stick to the Department for Education's £58bn budget 'in real terms' each year to 2020. This follows the Conservatives promising to maintain the schools budget at the current per pupil level.