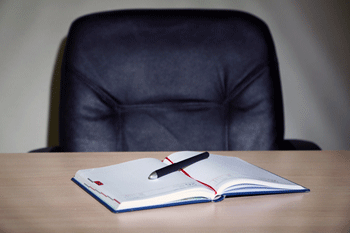 Shocking changes at Wrexham have seen 10 councillors – including the local authority leader Cllr Neil Rogers – walking out on their local Labour group.
The group said they could no longer continue to be 'negatively influenced within the Labour Group' on issues affecting the council's residents.
Labour had been the largest group on Wrexham Council, running the local authority alongside independent councillors.
However it is understood that the 10 councillors are now independents, throwing question marks over the town hall's ongoing make-up.
A joint statement from the group said: 'Today our position in the Labour Group has become untenable. Regrettably, it leaves us with no alternative but to leave the Labour Party. For many of us it is a very sad day.
'However, we cannot continue to be negatively influenced within the Labour Group on issues that affect the lives of the people of Wrexham.'
The news came a week after Cllr Rogers removed Labour Cllr Malcolm King from his position as lead member for finance on the town hall's executive board 'because of his lack of performance in this role and behaviour over many months'. However, Cllr King said an independent inquiry had found 'little or no evidence' to support the claims.
A Welsh Government spokesperson said: 'Wrexham Council is facing significant challenges at present and the uncertainty created by this decision is unwelcome.
'While these are matters which the council itself must resolve, good services for the people of Wrexham should always come first and the council should be focused on delivering the best possible services for local residents.'
Deputy leader of Wrexham Council, Mark Pritchard, told the BBC that a decision on who would lead the council would be made 'in coming weeks'.