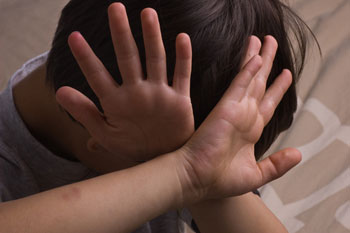 The new Domestic Abuse Act legally recognises children as victims if they see, hear, or otherwise experience the effects of abuse. This is a welcome step forward which will focus minds on the perspectives and experiences of children.
We have estimated that more than 15,000 children suffer domestic abuse in any two-week period, and the COVID-19 pandemic has almost certainly increased that number. The impacts can last a lifetime; for example, child victims are significantly more likely to develop drug or alcohol dependency, mental health problems and experience abuse in their own adult relationships, to give just three examples. All this has an individual, societal and economic cost.
We urgently need to turn our attention now to the way in which we support these children. It is critical they have access to appropriate, high quality support at the time they need it. While the Act places a duty on councils to provide support to children in refuges or other safe accommodation, there is no requirement to provide support for the majority of child victims, who will still be living at home.