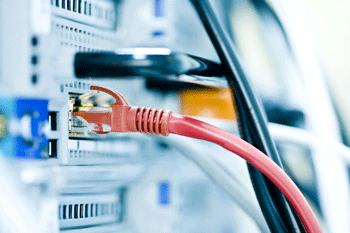 The roll-out of superfast broadband in Wales is on schedule with more than 100,000 homes benefiting from the project, according to culture secretary, Maria Miller.
The minister said the £57m Superfast Cymru project to deliver superfast broadband to 96% of homes and businesses in Wales by the end of 2015 is on track, with many communities already seeing the results of the scheme.
Ms Miller said: 'Superfast Broadband has something for everyone, and it's brilliant news that more than 100,000 Welsh homes and businesses are already gaining real social and commercial advantages as a result of the nationwide rollout.
'The contribution that the Governments' delivery of superfast broadband to 95% of the UK by 2017 will make to the economic growth of the nation cannot be underestimated.'