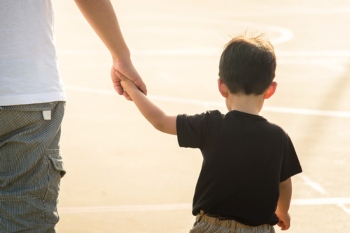 Ofsted chief inspector Amanda Spielman has warned there is no 'silver bullet' to the long-term problems in the children's social care sector.
In her introduction to the inspectorate's annual report, Ms Spielman noted that conglomerates in the children's homes market have grown larger and warned of a regional imbalance in provision – with few homes in the south-west and east of England and an abundance in the north.
She said support for care leavers continued to vary across the country and the isolation of many care leavers during the pandemic should be addressed.
Warning that it will take years for the impact of the 'hokey-cokey' nature of pandemic-related school closures to become clear, Ms Spielman said the education of many children was effectively put on ice.
However, she also highlighted excellent leadership and work by many councils, children's homes, schools and other education providers in response.
Published in the immediate aftermath of the Arthur Labinjo-Hughes murder trial, the report noted that 'many vulnerable children disappeared from teachers' line of sight'.
Ms Spielman said: 'There was much concern at the start of the (2020-21) school year about children who had been away from the watchful eyes of their teachers … In the autumn term [of 2020], the expected spike in referrals to social care did not materialise immediately, but numbers began to creep up and more of the children being referred had significant or acute needs.'