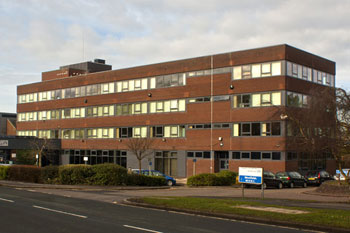 The chief executive of South Ribble Council and her two deputies has been put on 'special leave' until further notice, the local authority has confirmed.
Heather McManus and deputies Tim Povall and Gregg Stott have been suspended for undisclosed reasons.
There have been accusations of bullying, harassment, cover-ups and low staff morale at the council ever since the authority was accused of 'failures' in its handling of a child exploitation scandal in 2016.
The suspension of Ms. McManus, Mr Povall and Mr Stott comes just days after the new Labour leader Paul Foster – the fourth leader in two years – took over following local elections.
Cllr Foster has confirmed that interim arrangements have been put in place to ensure the continued running of the council in the wake of the suspensions.
Gary Hall, the chief executive at Chorley Council, has agreed to act as interim head of paid service 'with immediate effect', Cllr Foster said.
'Gary will supplement capacity at a senior level during the period of absence, ensuring we continue to offer excellent services for our residents,' he said.
'Gary is familiar with us here at South Ribble and he will start working with us with straight away.'