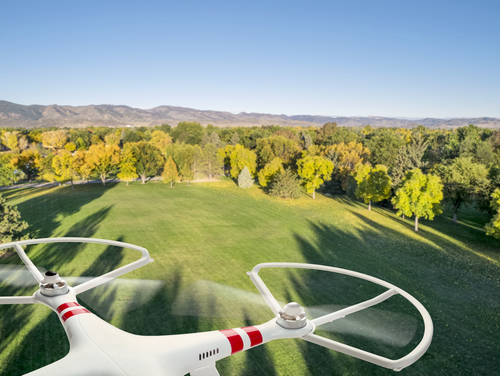 A council in the South West is considering introducing a PSPO in order to ban the use of drones in public places.
North Somerset Council said it was concerned about the use of drones in areas where there are lots of people, notably beaches and other open spaces.
It explained it would introduce the prohibition under a Public Space Protection Order (PSPO), subject to evidence and a public consultation.
The 2014 Anti-Social Behaviour, Crime and Policing Act introduced PSPOs to help councils tackle anti-social behaviour, defined as anything which local authorities feel may have a 'detrimental effect' on the 'quality of life' of residents.
A spokesperson said the public consultation is likely to begin in the autumn with the implementation of successful orders beginning next spring.
Image: marekuliasz/Shutterstock.