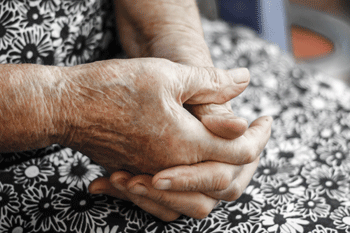 Solihull Metropolitan Borough Council may have to refund more than 60 older people after it incorrectly charged them for care.
An investigation by the Local Government Ombudsman (LGO) found the council had interpreted the government's charging regulations incorrectly when assessing a man for the cost of receiving care at home.
The LGO said the way in which the council applied the capital limit was contrary to the Government's Fairer Charging Guidance at the time. It said 63 older people in the borough could have have been affected by this.
The council said it had interpreted the regulations correctly but has since changed it policy to take into account new measures set out in the Care Act 2014. It will refund any overpayments made to those affected.
Dr Jane Martin, Local Government Ombudsman, said: 'We always consider whether action should be taken to help the council avoid similar problems affecting others in the future.
'However, when our investigation uncovers other people who may have already suffered as a result of the faults found, we can ask councils to review those cases too.'
A spokesperson for Solihull Metropolitan Borough Council said: 'We accept the findings and recommendations of the Local Government Ombudsman's report and have already begun to contact those who may be affected. We are reviewing each case and will make any repayment if necessary.'