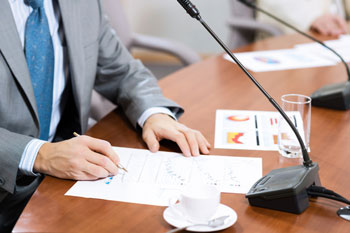 Next month's local elections will be the most important for a generation. In what has been called 'Super Thursday' by some political commentators, the public will have a chance to deliver their verdict on the Government's handling of the pandemic and thousands of councillors, and members of the devolved parliaments are up for election.
In England, seven metro-mayors and the Mayor of London are also facing election. Together these politicians run city regions comprising of about 21 million people – almost 40% of England's population.
The eight mayors up for election – in Cambridgeshire and Peterborough, Greater London, Greater Manchester, Liverpool City Region, Tees Valley, the West Midlands, the West of England and West Yorkshire – have the largest direct personal mandates in the UK and responsibility for areas including transport, local economic development, housing and adult skills.
Who wins and loses these elections, particularly in places such as Tees Valley and the West Midlands, will tell us more about the realignment of British politics.
To continue reading visit The MJ.