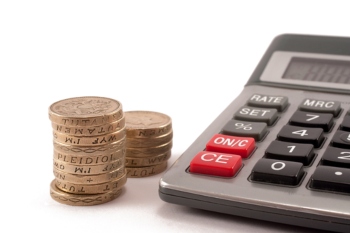 Slough Council will only be considered for a £307m Government bailout to cover its deficits if it proves it can turn itself around financially, the Department for Levelling up, Housing and Communities (DLUHC) has warned.
The conditions include creating an improvement plan, and showing progress in selling assets, reducing debt and meeting savings targets.
DLUHC has also told Slough to draw up an action plan for achieving financial sustainability and closing its long-term budget gap.
In a letter this week to Slough leader James Swindlehurst, local government minister Kemi Badenoch accused the council of 'serious failings'.
However, she also thanked Cllr Swindlehurst for his 'openness' about the situation and the 'commitment you have made to the improvements needed'.
The extent of Slough's financial problems emerged last year, with the Government sending in commissioners.
Ms Badenoch said levelling up secretary Michael Gove was 'minded to approve' Slough's request for a capitalisation worth £307m to cover five years from 2018-19 to 2022-23.
However, she added Slough would have to demonstrate 'significant ongoing progress' in delivering against an improvement plan to secure another £171m for the five years up until 2027-28.
Separately, DLUHC has welcomed progress by Croydon LBC and said it would grant its request for a £75m capitalisation direction for the years 2021-22 and 2022-23.
However, on Nottingham City Council, Ms Badenoch said: 'It is clear the council continues to face many challenges as it seeks to address its past failings.'