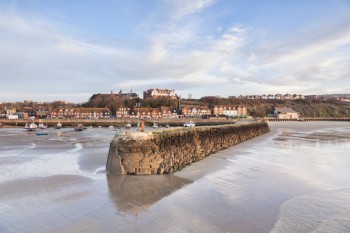 Councillors have voted to change the name of their district council in order to strengthen the area's 'geographical identity'.
Shepway District Council councillors yesterday agreed to change the authority's name to Folkestone and Hythe District Council.
The new name is taken from the area's two principal towns.
The change was supported by the required majority of at least two thirds of councillors at the meeting. 18 voted for the proposal and three voted against. Five councillors abstained.
Cllr David Monk, who proposed the name change, said the new name would reflect the council's location.
'I regularly meet people who, after 40 years, still have no idea where Shepway is and for many years businesses have been complaining about the relevance of our name,' he said.
'We needed a stronger geographical identity to support the district's regeneration and reflect Folkestone's growing international reputation – which benefits the whole district.
'The new name mirrors that of the parliamentary constituency and identifies the two main towns where nearly two-thirds of the population live.'