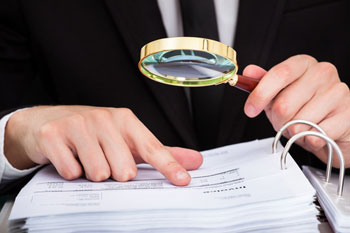 The actions of two companies that attempted to defraud dozens of councils out of COVID grants have been labelled 'despicable'.
LV Distributions and SIO Traders between them submitted false documents to at least 41 local authorities and the Government to secure £230,000 worth of business support grants.
Both companies were wound-up in the High Court in separate hearings after the Insolvency Service proved neither ever traded.
Small business minister Paul Scully said: 'This decisive enforcement action shows that we will not tolerate shameless attempts to defraud the taxpayer and falsely claim public money intended to help businesses through the pandemic.'
SIO Traders provided false lease documents and utility bills to 14 different councils to fraudulently claim they traded in PPE supplies in their respective areas, securing £95,000 worth of business grants from 10 of them and a £50,000 bounce back loan.
In a separate proceedings, LV Distributions claimed to sell medical care products and provided false documents to 27 local authorities, receiving £35,000 in business grants from two council and a £50,000 bounce back loan.
To continue reading visit The MJ (£).