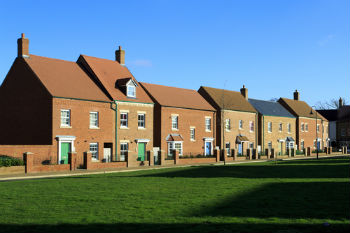 Councils and other social landlords in Scotland will share £50m to build new housing infrastructure.
The Housing Infrastructure Fund will provide grants over the next five years o build infrastructure to serve new housing developments.
The first grant of nearly £5m has been awarded to Fife Council to help deliver 8,000 new homes across Dunfermline as part of the Edinburgh and South East Scotland City region City Deal.
Cllr David Ross, Fife Council Co-Leader, said: 'This is one of the key benefits we are getting from the City Region Deal and is crucial to Dunfermline's development. The Dunfermline strategic development programme will not only assist Fife's post-COVID-19 economic recovery, but will also unlock the delivery of up to 2,000 affordable houses.'
Housing secretary Shona Robison said: 'The first grant for housing infrastructure projects in Dunfermline shows our continued support for City Region Deals, helping boost economic growth and create new jobs.'