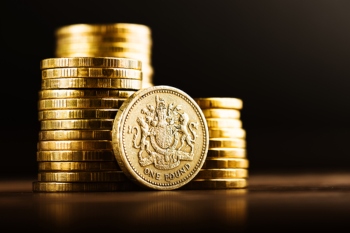 Councils are facing a budget deficit of nearly £1.2bn by the end of the financial year due to the impact of COVID-19, research has revealed.
The research, published by Unison, shows that in December top-tier councils predicted funding gaps totalling over £1bn by the end of the 2021 financial year.
At the same time, district and borough councils projected a collective deficit of £179m due increased spending and reduced income caused by the pandemic.
The trade union warned these funding gaps will increase as the full impact of the pandemic is realised over the coming years.
It is calling on the Government to provide more funding for all councils across the country to stop the provision of services being put at risk.
It has launched a Save Our Services campaign is calling on the Government to fund all local councils better.