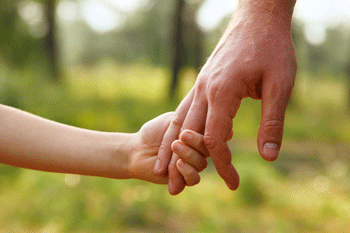 Two out of Rotherham's three children's homes will be closed after Ofsted raised concerns over the quality of care they provided.
First proposed last month, the decision to close down Cherry Tree House and Silverwood was confirmed in a town hall cabinet meeting yesterday after a period of consultation with stakeholders.
After Ofsted criticised the homes, improvements were made but the council said 'these were not enough to maintain confidence in the future operations of both homes.'
Rotherham Council is also aiming to increase the capacity it has for placing children with its in-house foster carers. One proposal for doing this was to increase fees in order to strengthen its recruitment and retention drives.
Deputy leader Cllr Gordon Watson, cabinet member for children, young people and families said: 'We are endeavouring to ensure that we have sufficient high quality family based care placements to keep children placed locally within easy access of their communities, services and birth family to promote continuity of support and contact.
'Residential care placements will continue to be appropriate for some children and young people with very specific needs and circumstances, but these will be fewer in number going forward.'
'In these austere times, we also need to strive to deliver value for money and high quality placements for children while continuing to take our responsibilities for managing public money very seriously. Increasing foster care fees will be on an invest to save basis,' he added.