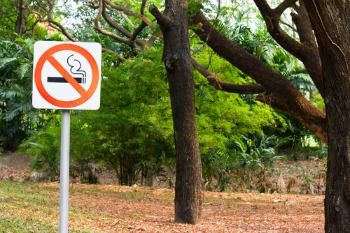 The number of pregnant women still smoking when they give birth has fallen to the lowest level since figures were recorded.
The latest statistics, published by the Health and Social Care Information Centre (HSCIC), show 10.2% of pregnant women recorded as smokers, are still smoking at the time of giving birth.
This percentage is below the national target of 11% for the first time since data was published in 2006.
However, the HSCIC warned that this figure was not consistent throughout the country with Cumbria and the North East saying 16% of women giving birth were smokers.