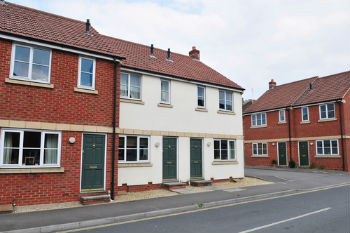 The Right to Buy social housing in Scotland will come to an end in two years, after a new housing bill was passed.
The Bill will prevent the sale of up to 15,500 social homes over the next ten years and give local authorities more power to tackle poor housing in the private rented sector.
The Bill also includes provisions for a new tribunal to help resolve disputes between landlords and tenants, changes to mobile home site licensing and a regulatory framework for letting agents.
Housing minister, Margaret Burgess, said: 'This is a historic day for housing as it marks the end of Right to Buy social housing in Scotland.
'This Bill is a landmark step forward for housing. With the full powers of independence we will have greater control to tailor our grants and housing supply investment, and to integrate housing and welfare policies to meet the needs of our communities and the homebuilding industry in Scotland.'
The Scottish Government said it would continue to support people's home ownership aspirations but only in ways that do not lead to the loss of social housing stock. It has committed £275m to the new new Help to Buy (Scotland) shared equity scheme over the next three years and has given financial backing for Homes for Scotland's mortgage indemnity scheme.